Important Notice:

Dr Kim's Best seller Package of Magic Manifestation was offered as a FREE bonus to the FIRST 50 BUYERS ONLY
and it is now SOLD OUT!

Dr. Kim is taking in 25 more people for the Round Table but cannot offer Magic Manifestation as a Bonus. However you can buy it at a further discounted price below. Scroll down to check the offers.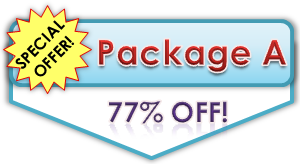 Dr. Kimberly's Round TableTM
Another original cutting edge program from Dr. Kimberly McGeorge
(Value $650)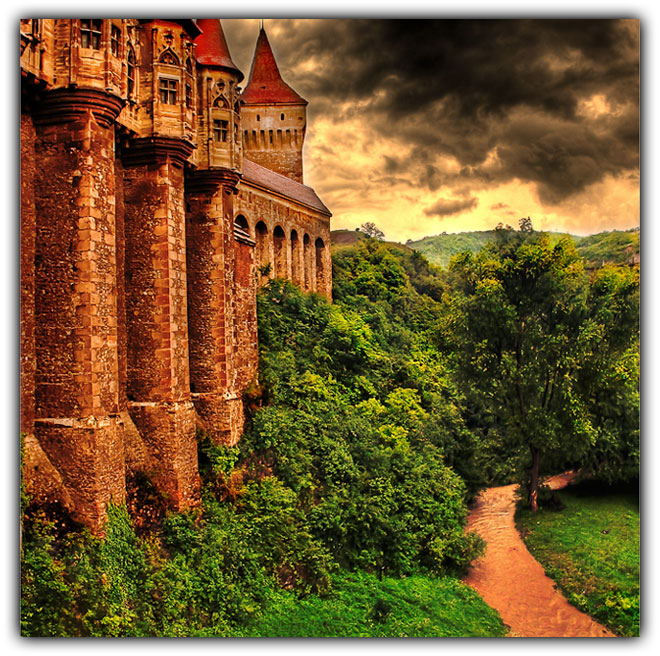 Are you ready for radical shifts in your life?
Do you want to understand the REAL secrets behind Manifestation...and why it is effortless for some while impossible for others?
How can you Manifest QUICKLY each time? For me the average time frame is less than a week now and sometimes it's IMMEDIATE! What's the Secret?
Do you have questions that have never been answered?
All healers, Intuitive, Mediums have TOOLs they use...which ones are the most effective ones? You will NOT hear about these anywhere else and Dr. Kim will not hold anything back!!!

Spiritual Protection, what is it and why is it critical?

And the NUMBER ONE most important tool you MUST have: Consistently stay at a high vibration!!!!
Never before offered:

An hour of contribution from US and YOU Limited to ONLY 50 participants!!!
Live never before done
clearings based on the energy of THIS small group:
Activations


Initiations


Attunements


Meditations

Based only on YOU....Magical Brilliant Amazing YOU!
Powerful Group energy that promotes transformation.



YOUR chance to work with Dr. Kim more intimately in a small group.

Each Wednesday, 3 times a of each month, there will be a LIVE group round table discussion and healing call where each member receives:



POWERFUL ENERGY CLEARINGS

ANSWERS TO YOUR QUESTIONS

IN-DEPTH DISCUSSION
Surprises will happen! Amazing guests will visit! Every week the class will be different: ALL will have a chance to contribute their wisdom, insights and questions. Powerful shifts happen when 2 or more join their energies with the intention for radical transformation to occur. You've asked for it. We're delivering. This is a members ONLY program that YOU get to decide how often and when you attend. No raising hands. No muting. No...Holds...Barred. Ask Dr. Kimberly and our guests absolutely ANYTHING.
This has NEVER been done before and
will NEVER be offered at this price again. Period!
Each Month will be limited to 50 participants in order to facilitate communication and allow you to ask your questions. Dr. Kim will pick the first couple calls topics but all future topics will be chosen by YOU.
We will share different viewpoints and opinions and play in the group energy together. A private Facebook group ($97) will be provided for further interaction. Once you have received confirmation you are in the group, we will send you a complete call schedule and YOUR job is to send us your questions and topics (and suggested guests).
Everyone will have a chance to participate LIVE or submit their questions ahead of time....
RECEIVE 2 MONTHS of this Ground Breaking Program! Never before
offered on any telesummit...for only $147.00. This is a $650 value!!!
This has NEVER been done before and
will NEVER be offered at this price again. Period!



For those who may not be able to make the LIVE call at all times, a recording of each group session will always be provided & emailed shortly after the LIVE call. This will allow you to receive the exact same benefits of the LIVE healing sessions.
But that's not all, as members of From Heartache To Joy Telesummit Series, you get the EXTRA BONUS of:

1 remote energy healing transmission!!!!
(A $97 Value, yours FREE)
These sessions will be the first Wednesday of each month 15 minutes before the Round Table begins.
These sessions are done remotely and you can be anywhere at anytime to receive them! Because of Dr. Kim's unique ability to plug into your unique energy harmonic frequency, you simply have to be registered as part of this group and you WILL receive quantum remote healing!!!!
And to make this even better, Dr. Kim is offering a rock Bottom, never before and never again special offer EXCLUSIVELY for the members of From Heartache To Joy Tele-summit
This offer is so good that I can afford only 25 more PARTICIPANTS
PLUS
You Also get a copy of the

LIVE SACRED ACTIVATION
Dr. Kim Did on the Call



TOTAL VALUE $650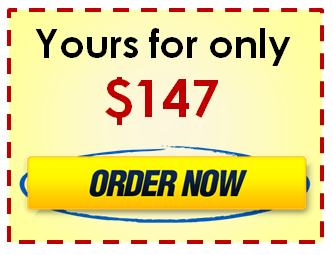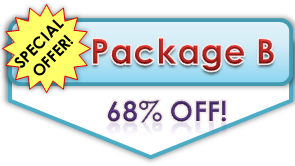 MAGIC MANIFESTATION

(VALUE $312)

Copyright © 2013 Pvt. Ltd. All rights reserved.